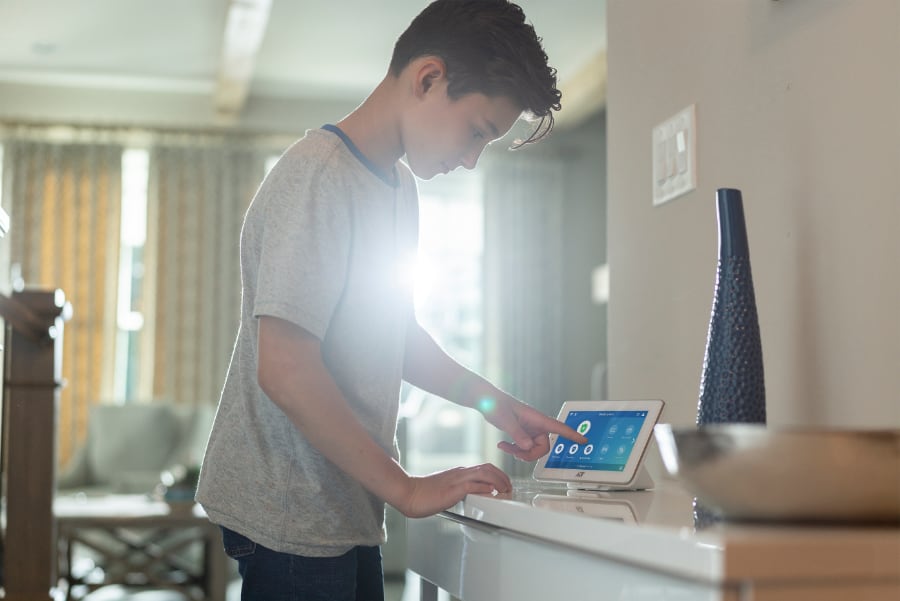 Is A Home Security System Worth It In State College?
Establishing a home alarm system has been seen as one of the best ways to help guard your house from intrusions and fire. However, hanging alarms and spending money for 24/7 monitoring might seem like a big commitment. You should only invest money into security that actually helps protect your home, so is a home security system in State College worth it?
Only you can decide that question. To assist you, here's a list of aspects to examine when you're ready for the decision.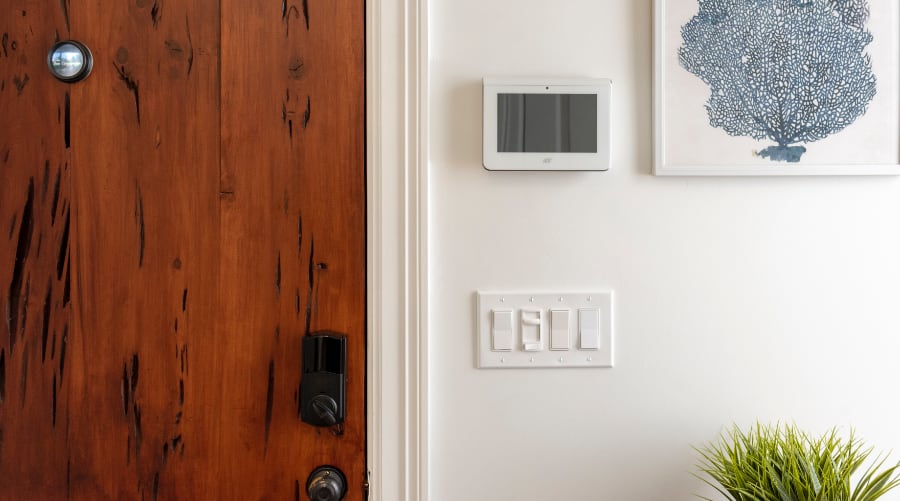 Some Ideas Why Home Security Systems Are Worth It In State College
Sensors And Alarms Alert You To An Intrusion
Once armed, your motion sensors, door and window sensors, and security cameras sit at the ready to quickly inform you of an intrusion. Alerts could happen as a high decibel siren or as a pop-up on your mobile phone. ADT monitoring will also answer any security alarm.
If you don't have a security system, you could think you heard the sound of a door creaking. This means you'll start to do that slow creep down the stairs to discover who's there. If someone smashes a window when you're at work or on vacation, then you can't find out until you walk through the front door.
Professional Monitoring Responds To Your Security System
When people ask if a home security system is worth it in State College, they usually want to know about the recurring fee for 24/7 security monitoring. This puts a live person in charge of reacting to motion sensors, fire alarms, or other emergency alerts. And monitoring is ready to act every hour of every day.
Even if you're not home to hear the ringing alarm sirens, or you miss the alert pop up on your cell, you're still covered. Within a few seconds, your monitoring station contacts you to make sure everyone is safe and secure. Then they reach out to the right emergency service. The comfort of professional monitoring usually becomes a tipping point in wanting to install a home security system in State College.
A Security System Might Lower Your Home Insurance
Is A Home Security System Worth It In State College?">